Salted butter rolls are delicious, especially when eaten straight out of the oven. 
Perfect to have as a roll with dinner, or just as snack, these Salted Butter Rolls will keep you coming back for more. 
---
---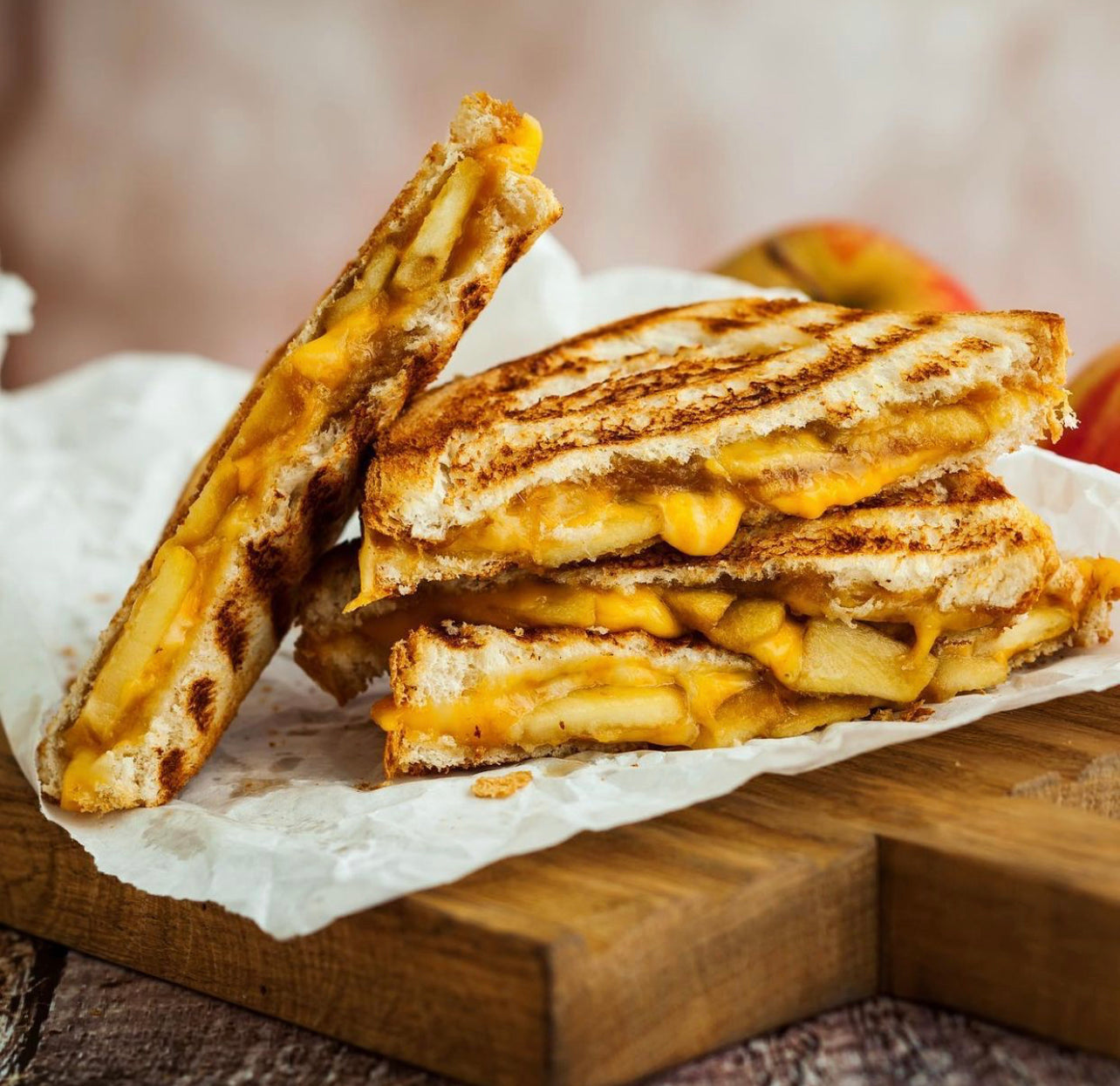 If there is one meal that is a universal favourite it's Grilled Cheese. 
Grilled Cheese Sandwiches are the perfect meal for when you're short on time, don't feel up to cooking a fancy meal or simply after some satisfying comfort food. 
Our take on the classic Grilled Cheese requires a couple more steps than your regular sandwich, however we promise it's worth it.